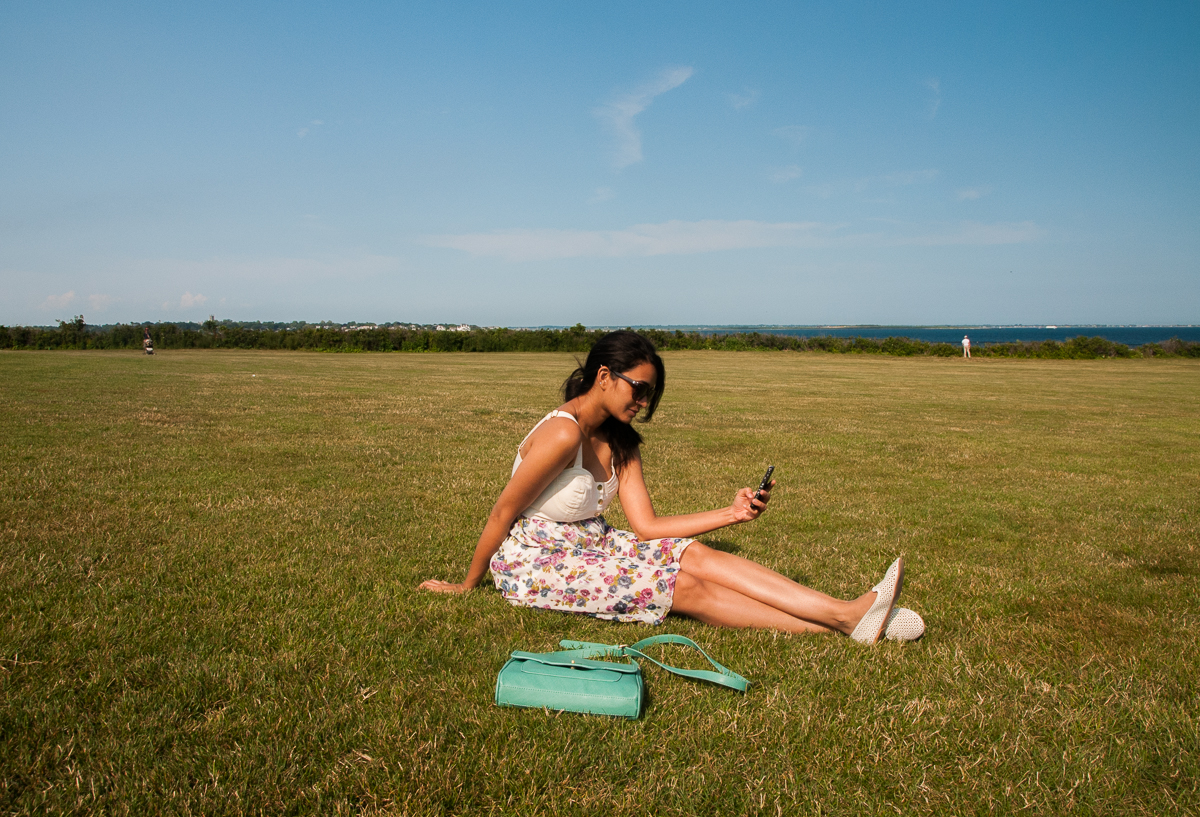 I'm Meg
With a postgraduate degree in science and a penchant for writing, I am, professionally, a scientific content specialist but do indulge myself in a bit of travel writing and blogging.
With A Suitcase, our* love-child of two years, keeps me forever inspired; traveling has come to mean so much more now, be it the big cities, little towns, road trips, cruises, beaches or the hills, or even just nowhere in particular (wanderlust, you crazy thing!).
Here's something I read a few years ago, and I still read before bed, everyday – Wheresoever you go, go with all your heart.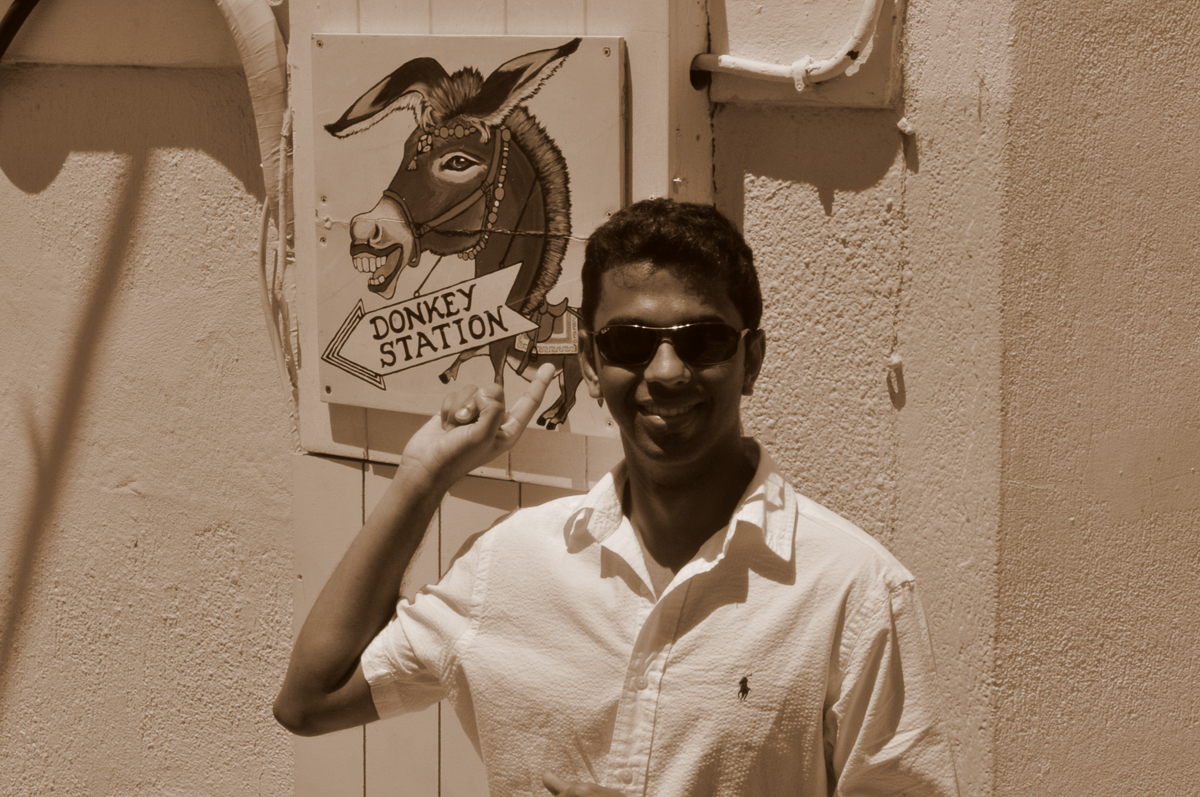 I'm Nik
"You love, simply because you cannot help it."
I'm that guy who fell in love with Meg+, who also has me inspired to travel, since 2013, the momentous year we got married.
Having said that, if there's one thing I'd quit my job for it is to explore the universe. Of course, only if it involves scotch and supercars (nah, I kid). Another thing that has my complete attention is football – read Arsenal Football Club, the greatest club the world has ever seen.
I'm no good at articulating myself – you've probably realized – so I always leave that to my better half 😉 but I do enjoy taking a photograph or two with my Nikon D300s.