Away from the razzle-dazzle of New York City, along Route 20 lies an offbeat trail of Native American history. In the first week of July, it drew us into its charming aura.
"Sometimes the most scenic roads are the detours you didn't mean to take."
Six stops of significance were made in 600 miles, light from the glorious summer sky paving our way.
1: Capitol Building, State Street, Albany
The state Government seated in all its grandiosity at the Capitol – built in the late 1800s – a palatial neo renaissance-style construction frozen into a gorgeous facade.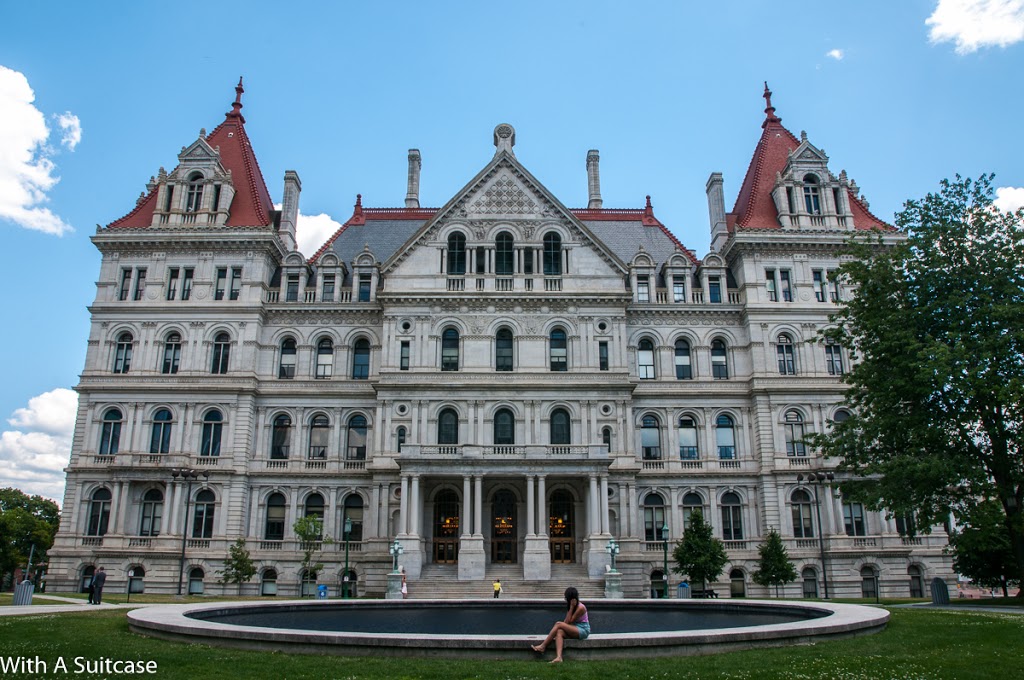 In the vicinity stood the impressive Justice Building and the State Legislature of NY.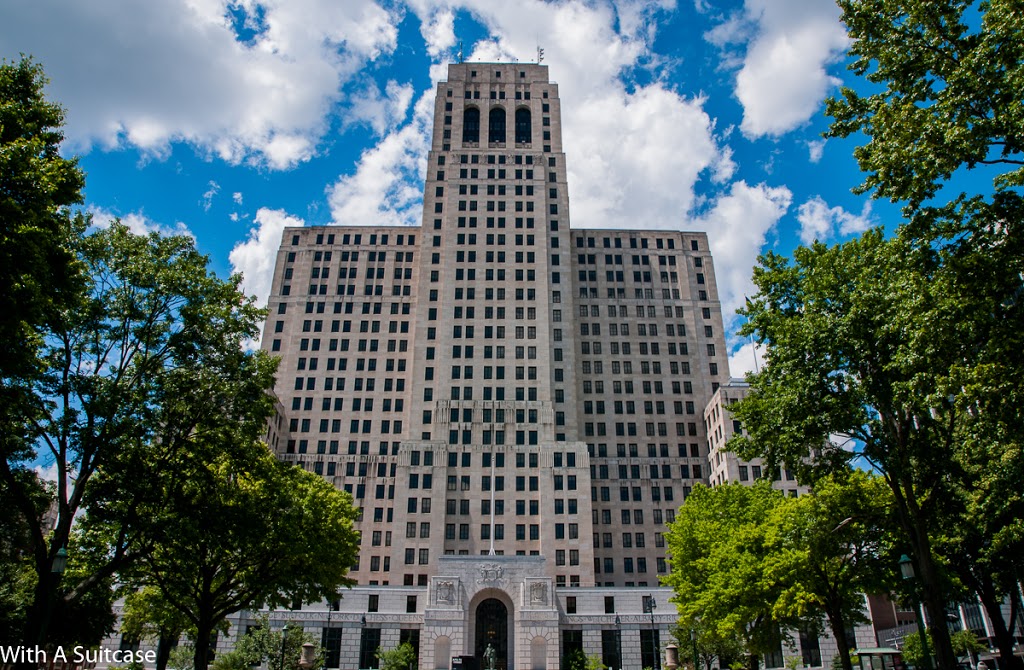 Contrarily, The Egg, a newer structure erected as an entertainment arena, made us feel as if we were living in different eras simultaneously.
2: Beekman 1802 Mercantile, Sharon Springs
Partially invisible to the eye while driving on the state route, this store was an artisanal wonderland. Dominated by a profusion of earthy colours and aromas, every product here was hand-designed and/or made from farm produce.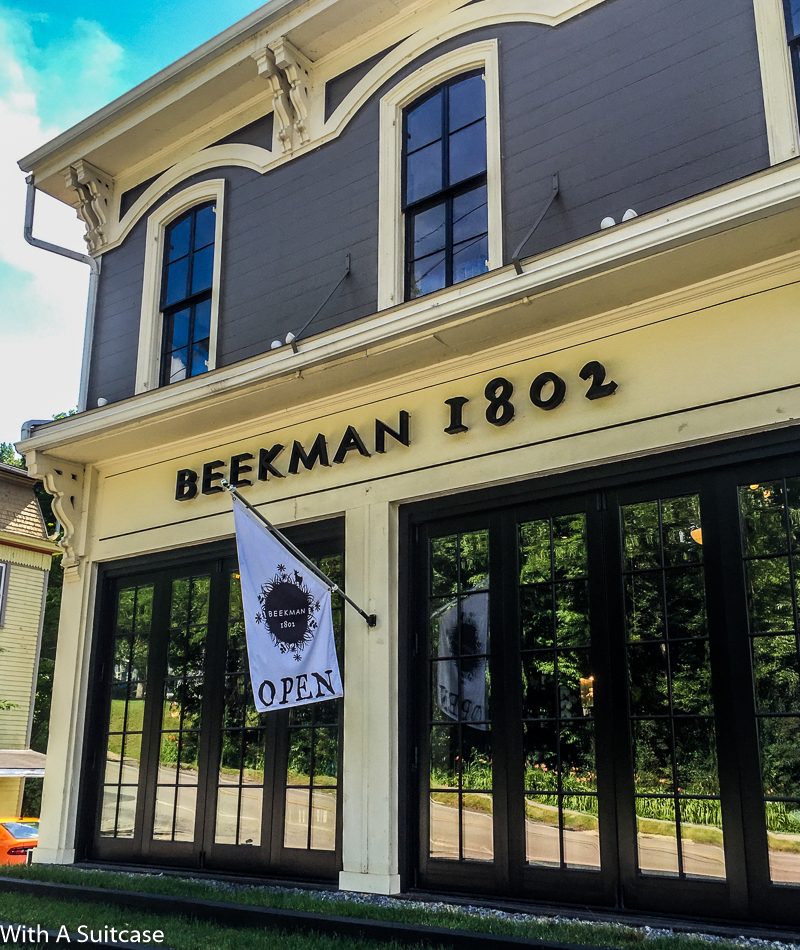 3: Hyde Hall, Glimmerglass State Park, Cooperstown
As the afternoon sun glared down on us, we traipsed through a bucolic setting to our third stop in the village of Cooperstown.
A landmark of neoclassical architecture in 1834, Hyde Hall, set amidst this state park, was the private home of a wealthy landowner. Overlooking the gleaming Otsego Lake, the mansion of 50 rooms, was one of opulence and finesse.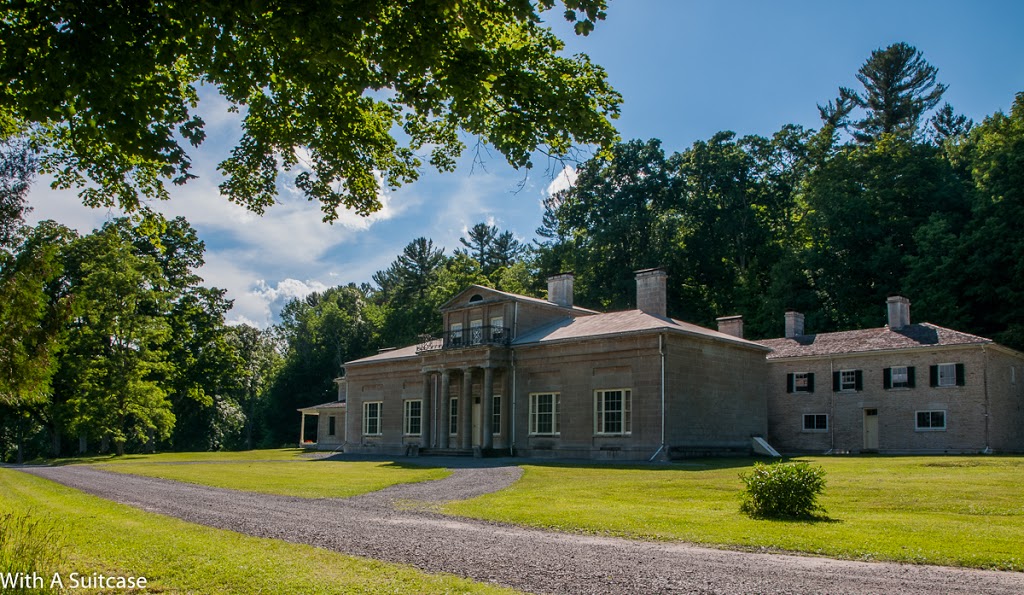 4: Anchor Bar, Buffalo
The best and only way to sum up this cozy pub,
most delectable hot wings ever.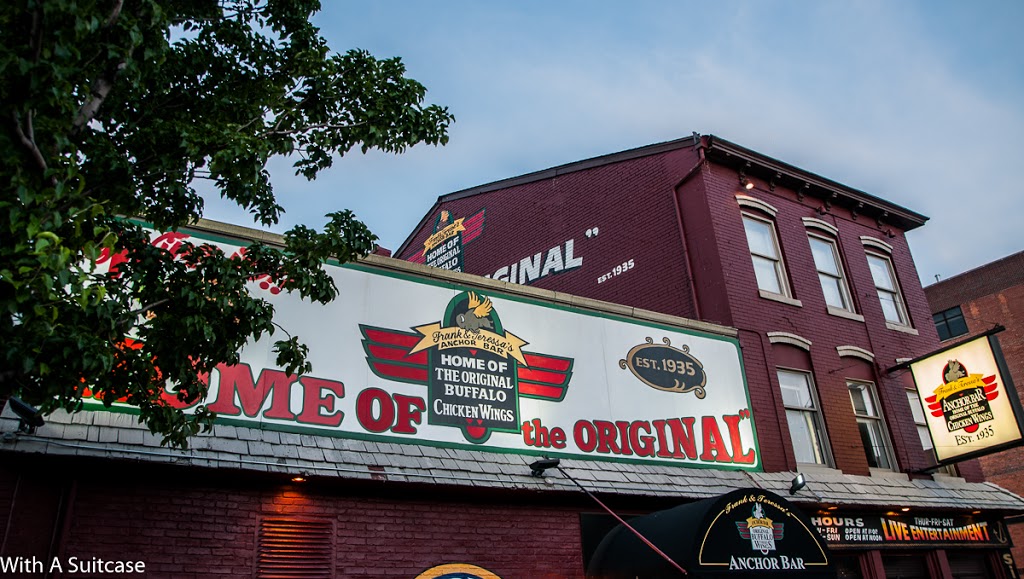 5: Belhurst Castle, Geneva
It was in the brilliance of the yellow sun that we found this mythical castle. Ensconced within its stone walls were extravagant, domed spaces (one of which is now a winery) and outdoor dining fit for royalty.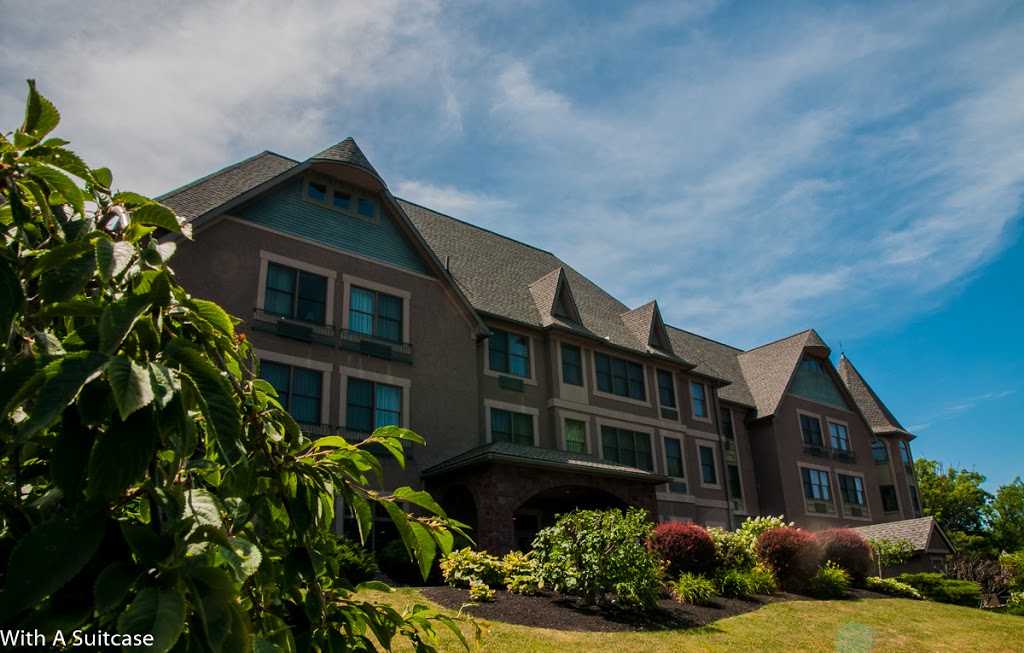 We succumbed to our dry Rieslings by the shores of Lake Seneca for a luxurious two hours.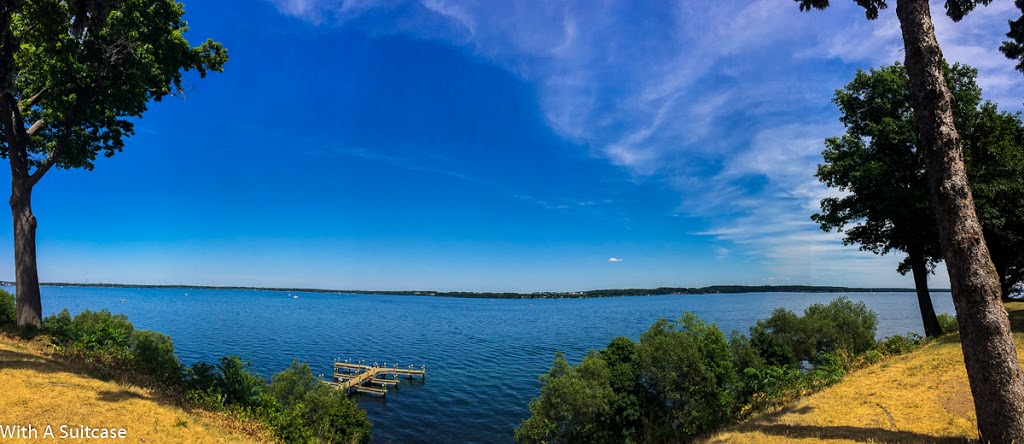 6: Willard Memorial Chapel-Welch Memorial Building, Auburn
Set among the lush shade trees, we visited this once seminary established in 1818. The windows decorated by Tiffany Glass, the place was a transcendental realm.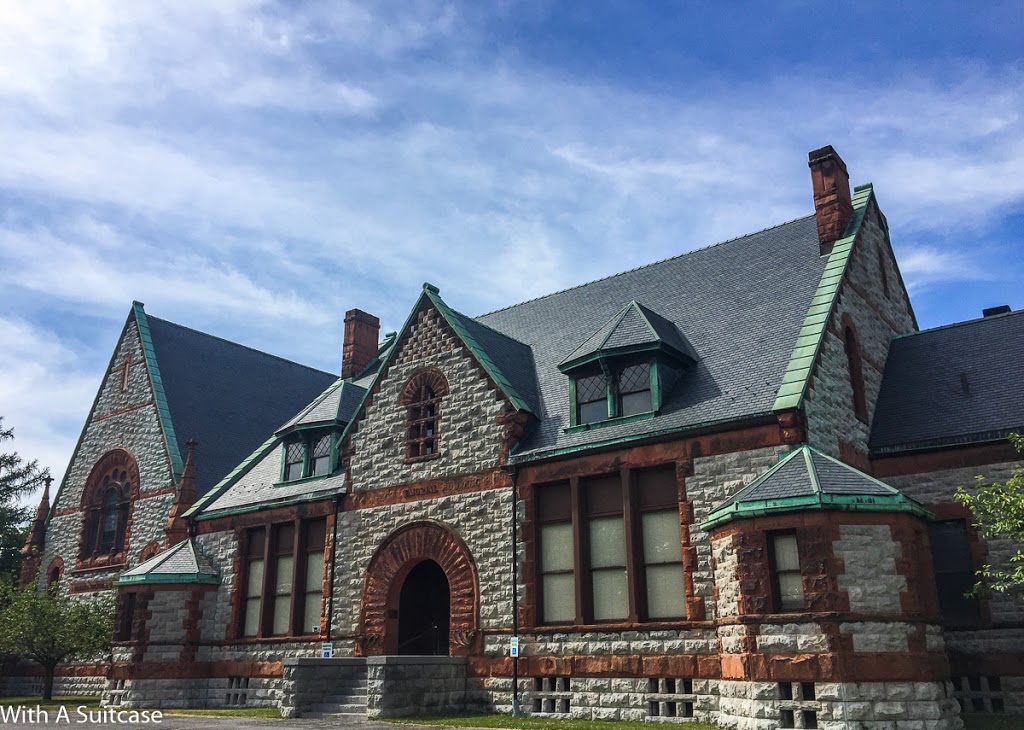 As this idyllic summer, dizzyingly beautiful, getaway drew to an end, we couldn't wait to start planning the next one.
…until we meet again, New York!