Every year, as a ritual, we take trains, flights or long road trips just to be with our people, our family and near and dear ones. 2017 was no different, and this time, it took us all the way to LA.
Morning
We booked a house on Airbnb, in a quiet pocket of the bustling neighborhood of Koreatown, and checked in on the day of a national holiday – a day to give thanks for family and the harvest, Thanksgiving.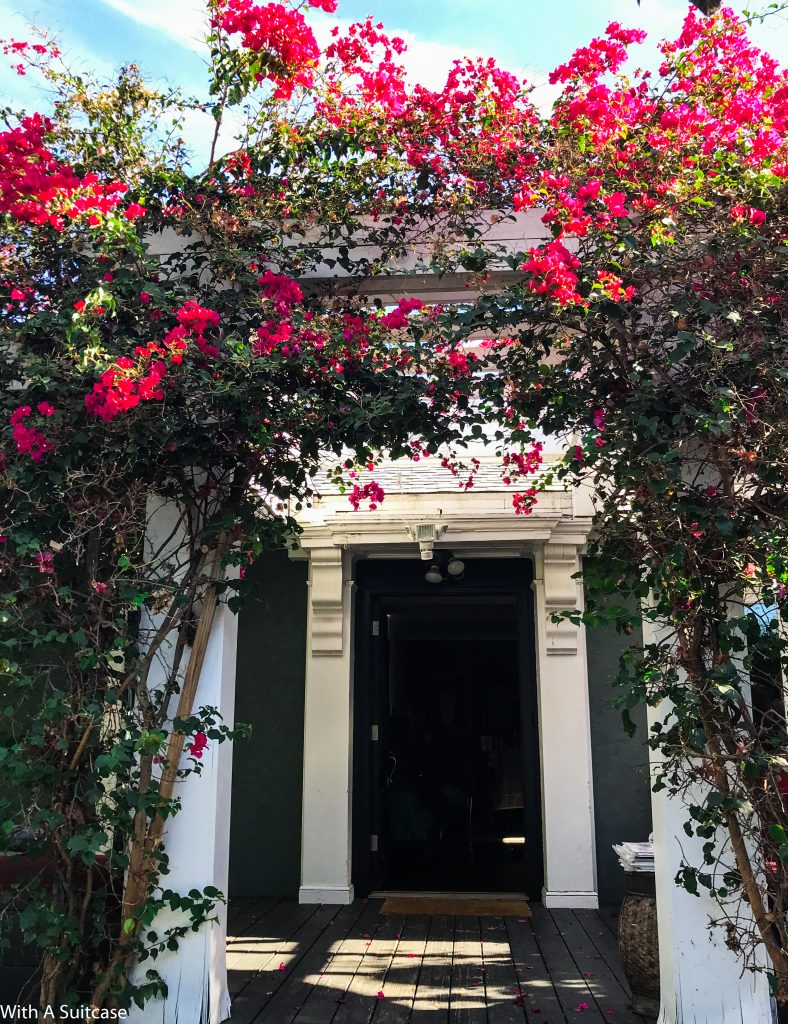 Breakfast was a luxurious affair with an expansive spread of Ethiopian coffee, homemade bread rolls, egg-stuffed pasties, and a buttercream-frosted pumpkin cake (yes, yay!) The inordinately beautiful and serene accommodation was bountiful with persimmon and lemon trees, a private patio and rooms leading out into the oases of greenery. Imagine this in the midst of Los Angeles!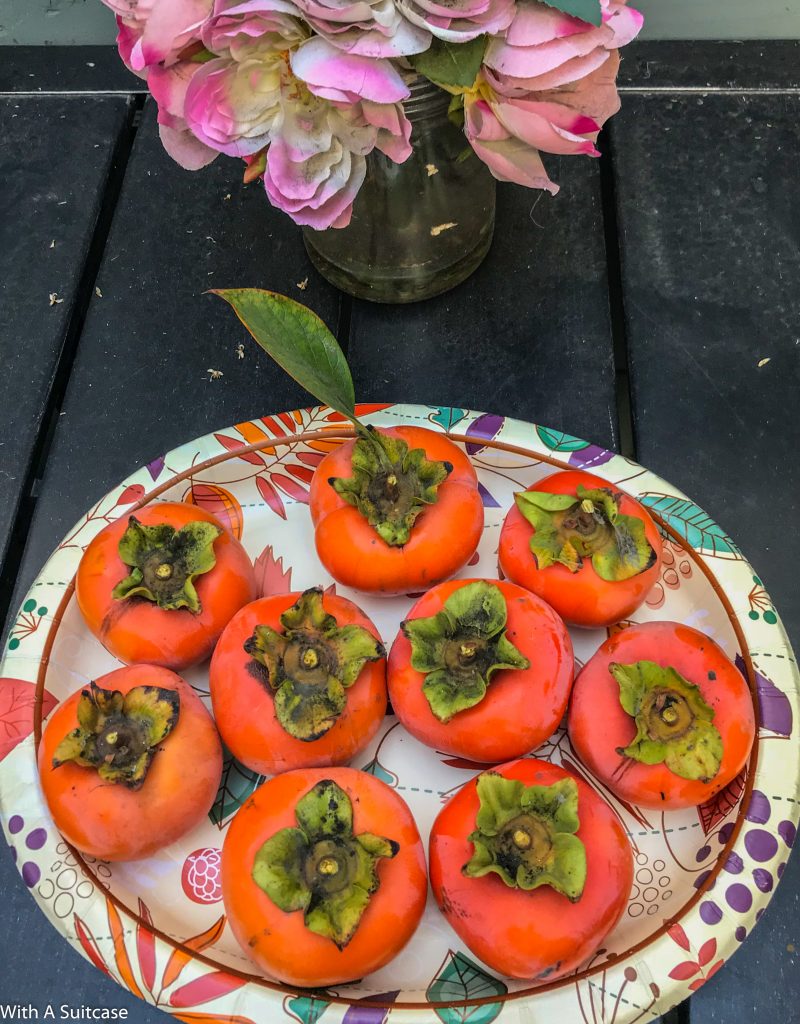 It was a warm winter day when we took a stroll along Hollywood Boulevard's Walk of Fame. A bit crowded for our liking, but to appease our inner tourist, took a few customary pictures here. There are more than 2000 brass stars, engraved in the footpath, of stalwarts from the industry – The Doors, Michael Jackson, Audrey Hepburn, Charlie Chaplin, Robin Williams, and the likes.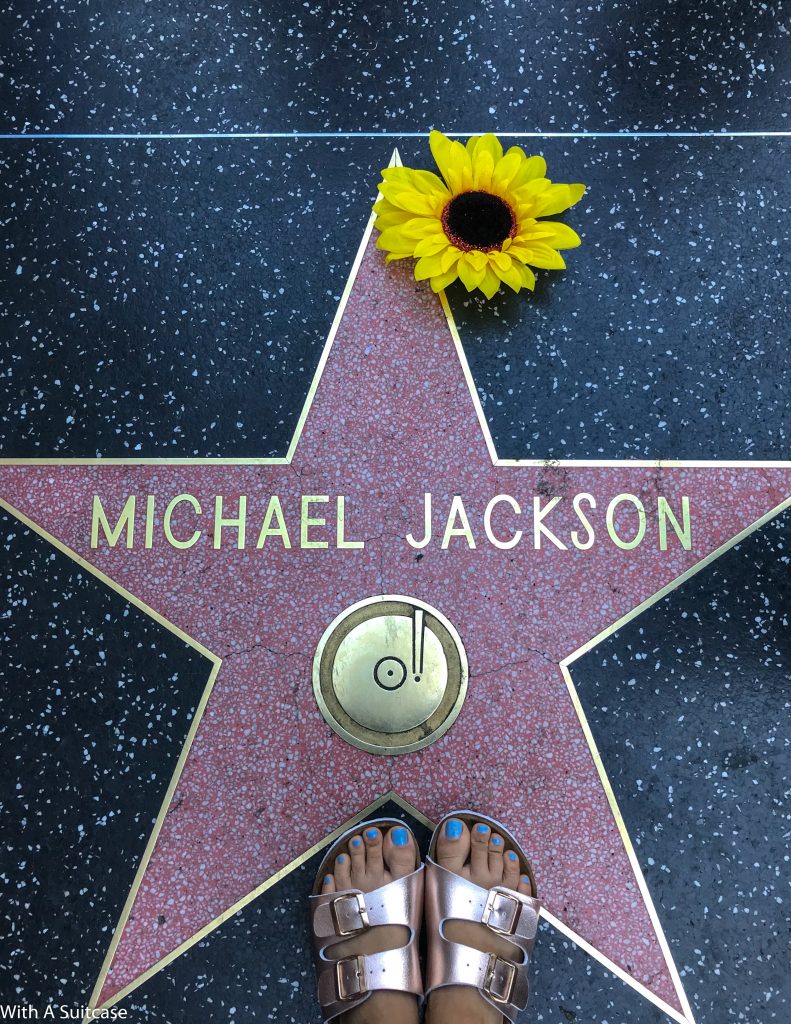 In the vicinity also stands the historic TCL Chinese Theatre, where several prominent film premieres, including the recent Star Wars one, were screened, and this was also the site of the Academy Awards. Outside the forecourt entrance are handprints and footprints of Hollywood's elite; the interiors of this movie palace are well-known too.
Afternoon
For lunch, we got a light fare of vegan tacos and salads at Tocayo Organica, before wandering off to the mile-long boardwalk of Venice Beach.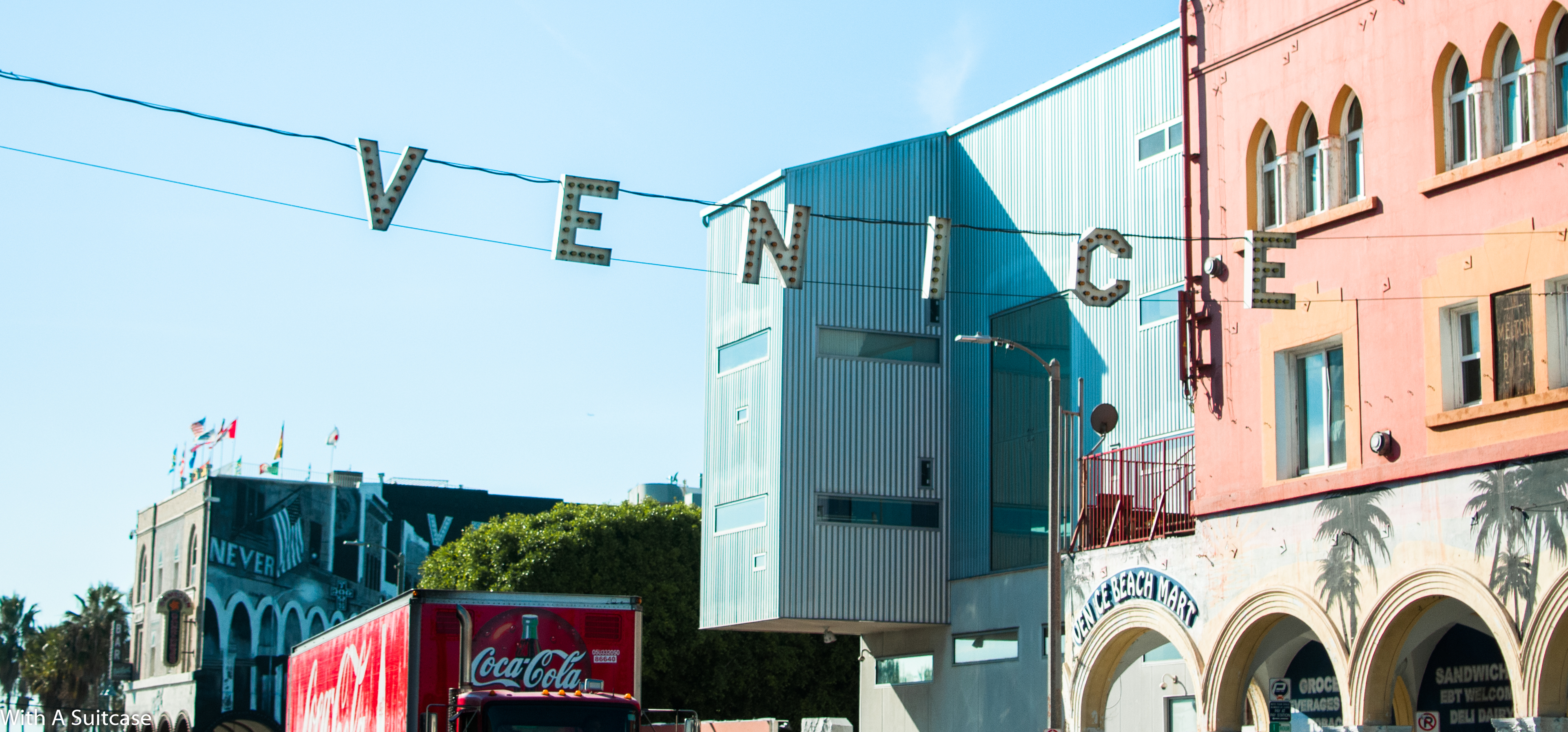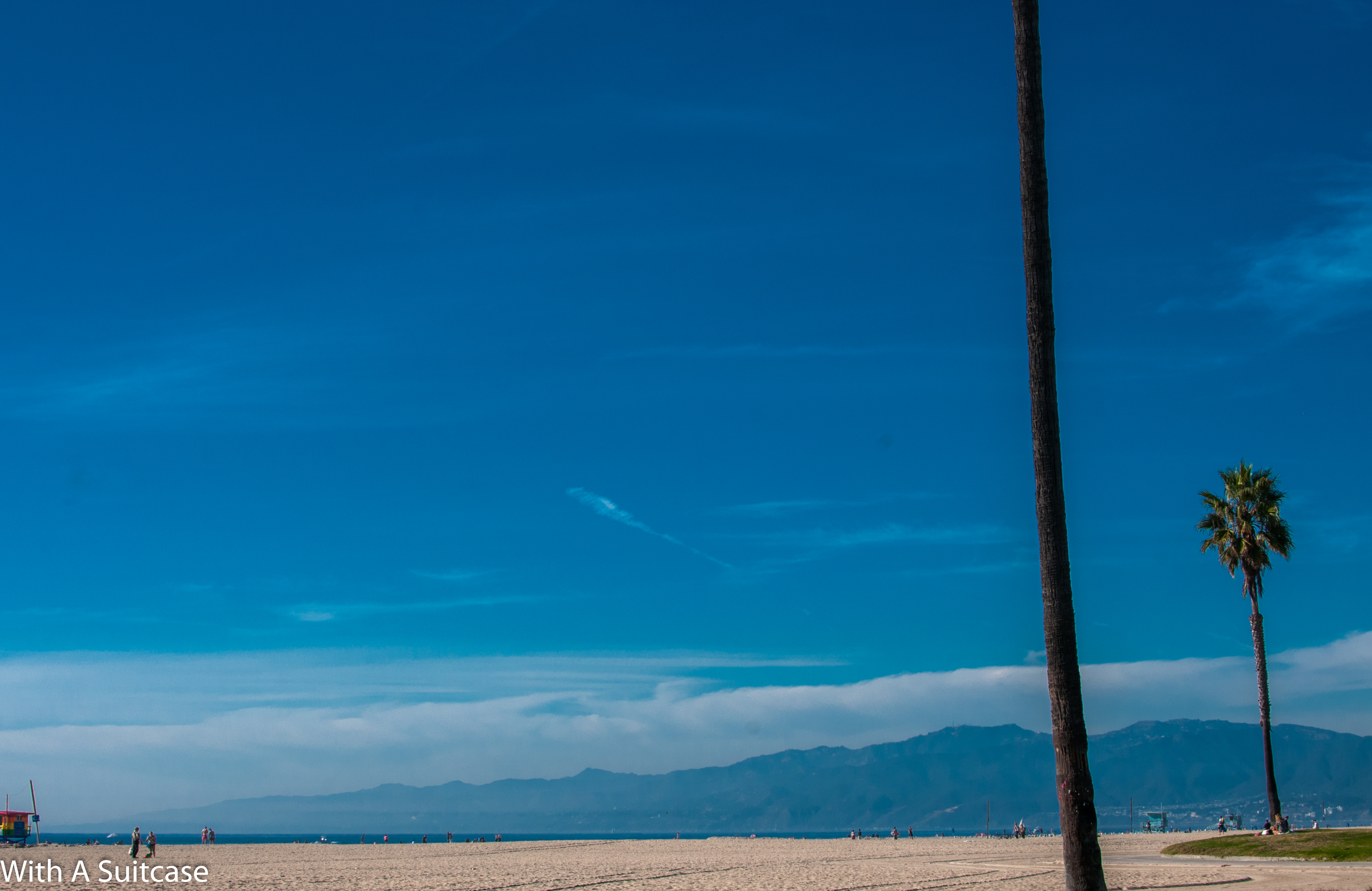 What we saw was a kaleidoscope of sights and sounds – artists sat with their spendorously colorful artwork, an interesting game of high school basketball was underway, skateboarders doing the rounds, rows of stores displayed various wares, clowns played tricks on passersby, and cajun-seasoned fruits were being sold by the second!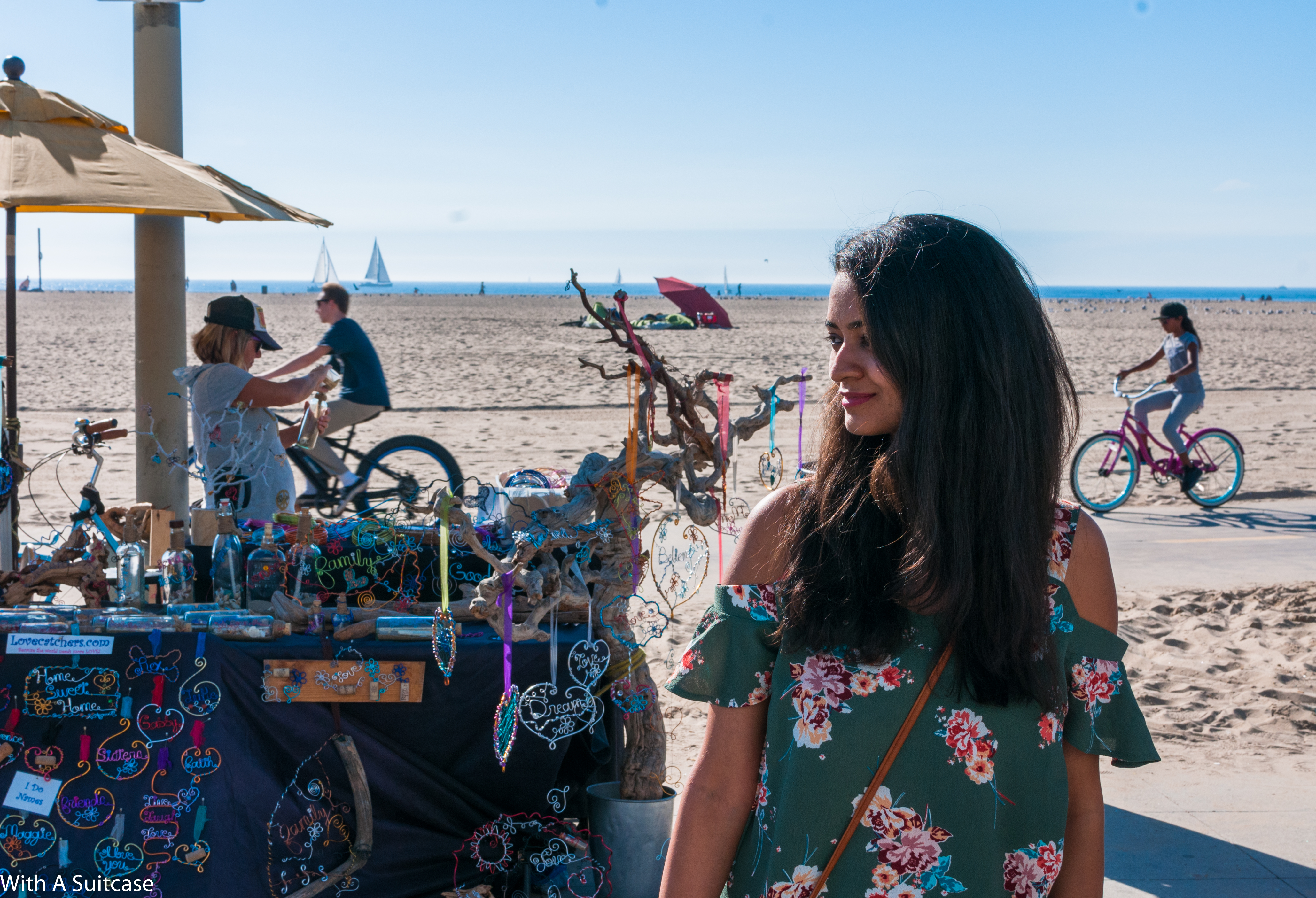 As beams of golden light shone down on that beautiful November day, we sluggishly descended on the soft sands by the ebbing waters, and stayed there for the rest of noon.
Evening
As we trotted in and around the city, the adage "Hollywood isn't a place, it's a way of life" unraveled itself to us.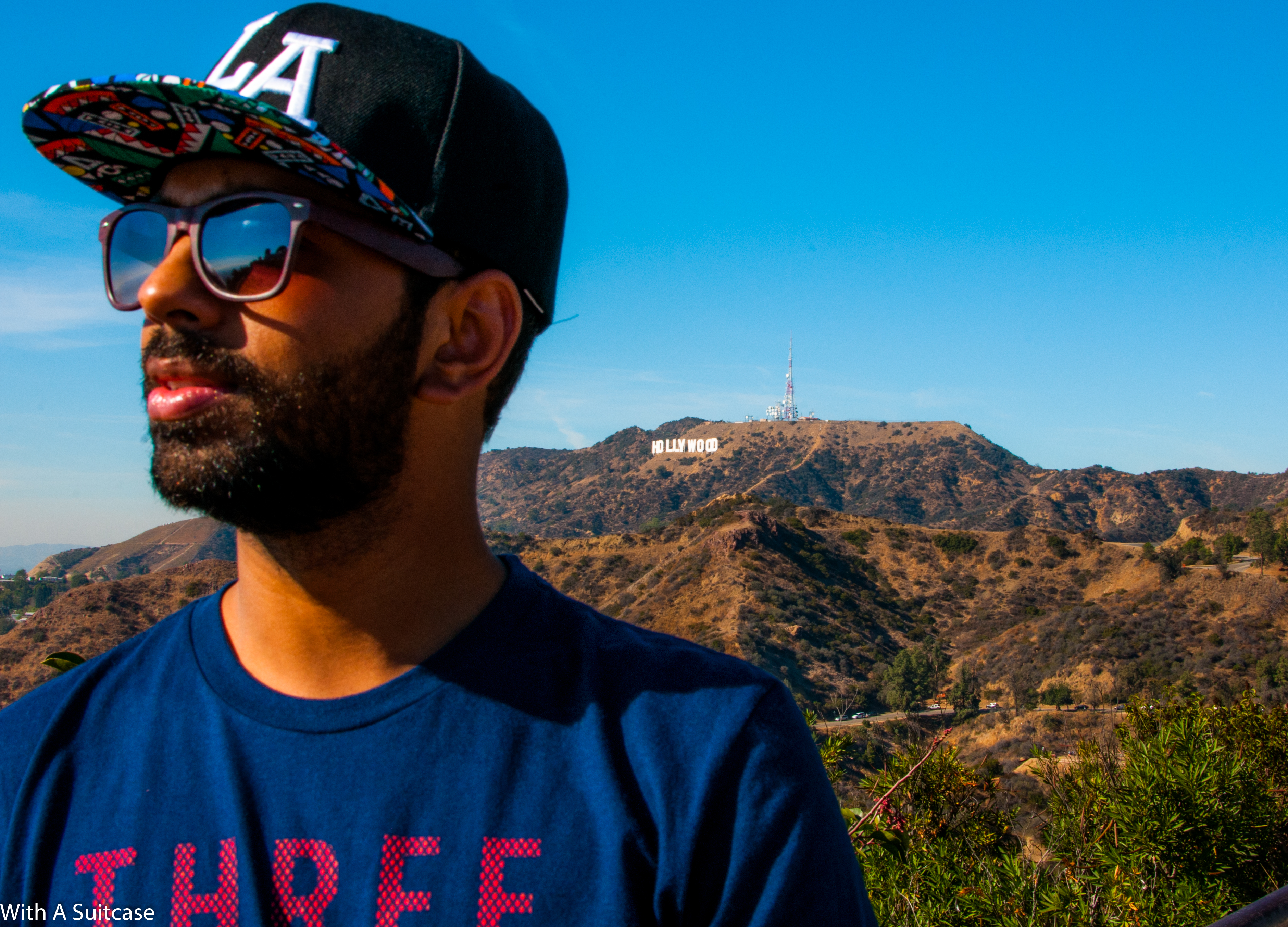 Under a sky of tight white clouds, we marched to the top of Griffith Observatory, a space for science-related exhibits. On venturing out to the terrace, we caught sight of Mount Hollywood in all its glory, and an especially breathtaking view of the polymorphous mega-city's skyline!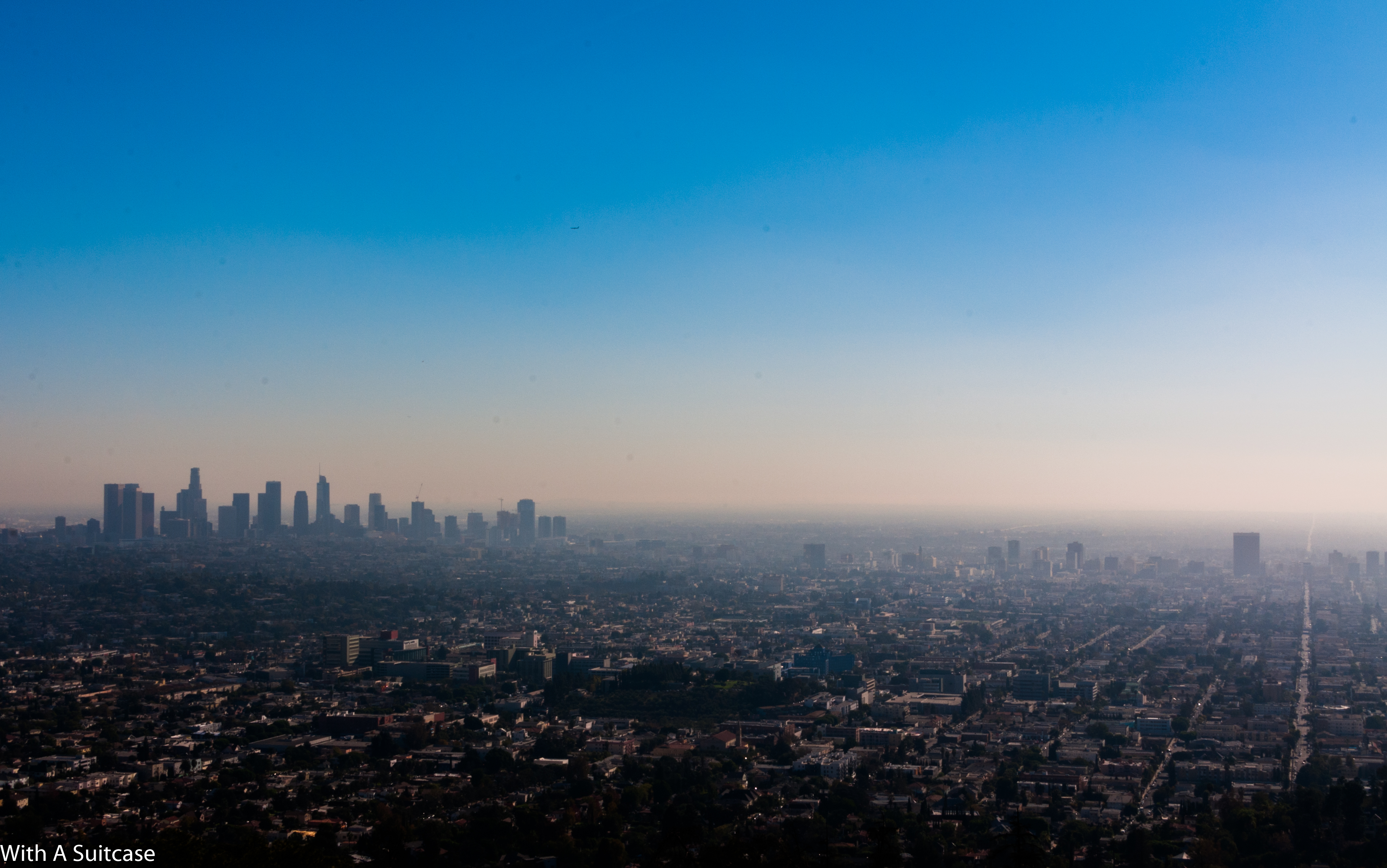 Come sundown, we paddled our way across Echo Park Lake, located in the eastside. The swaying palms, the sweet sea breeze and the rhythmic waters made for an idyllic ride before a dinner reservation lured us away.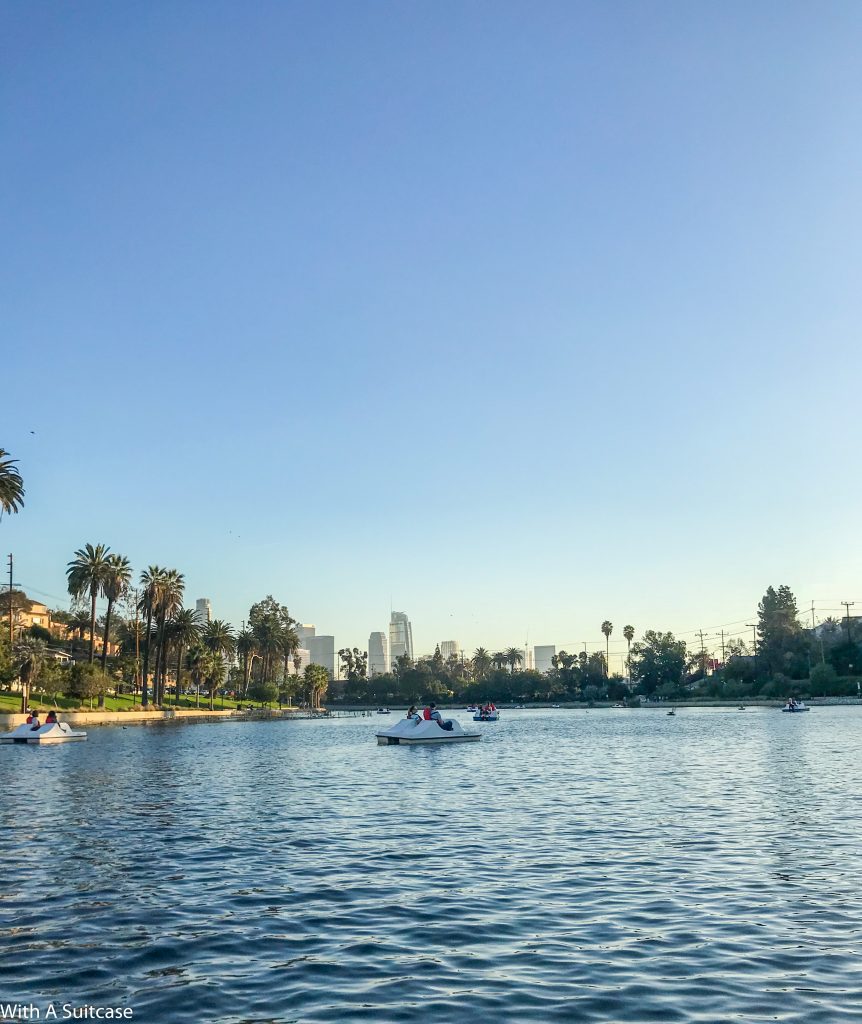 We probably tapped just the surface (or not even!) of Los Angeles, 'City of Angels, the eclectic, cosmopolitan, artsy, throbbing Californian metropolis.
WaS Tips:
If you're choosing to fly around the winter break, book flights at least a month in advance. Travel on the day of the holiday for cheapest rates
LA is America's most traffic-congested city so it would be wise to set aside buffer time for commute