Our mid-Atlantic adventure began on a profoundly warm day in the angelic light of dawn.
Delaware, the second smallest state in the country of just under 2000 square miles in size, owes its nickname to being the first in consenting to the United States Constitution.
We stopped in the multifarious capital, Dover, home to the International Speedway for NASCAR and took long baths to wear off vagaries of the drive, before ambling over to the First State Heritage Park.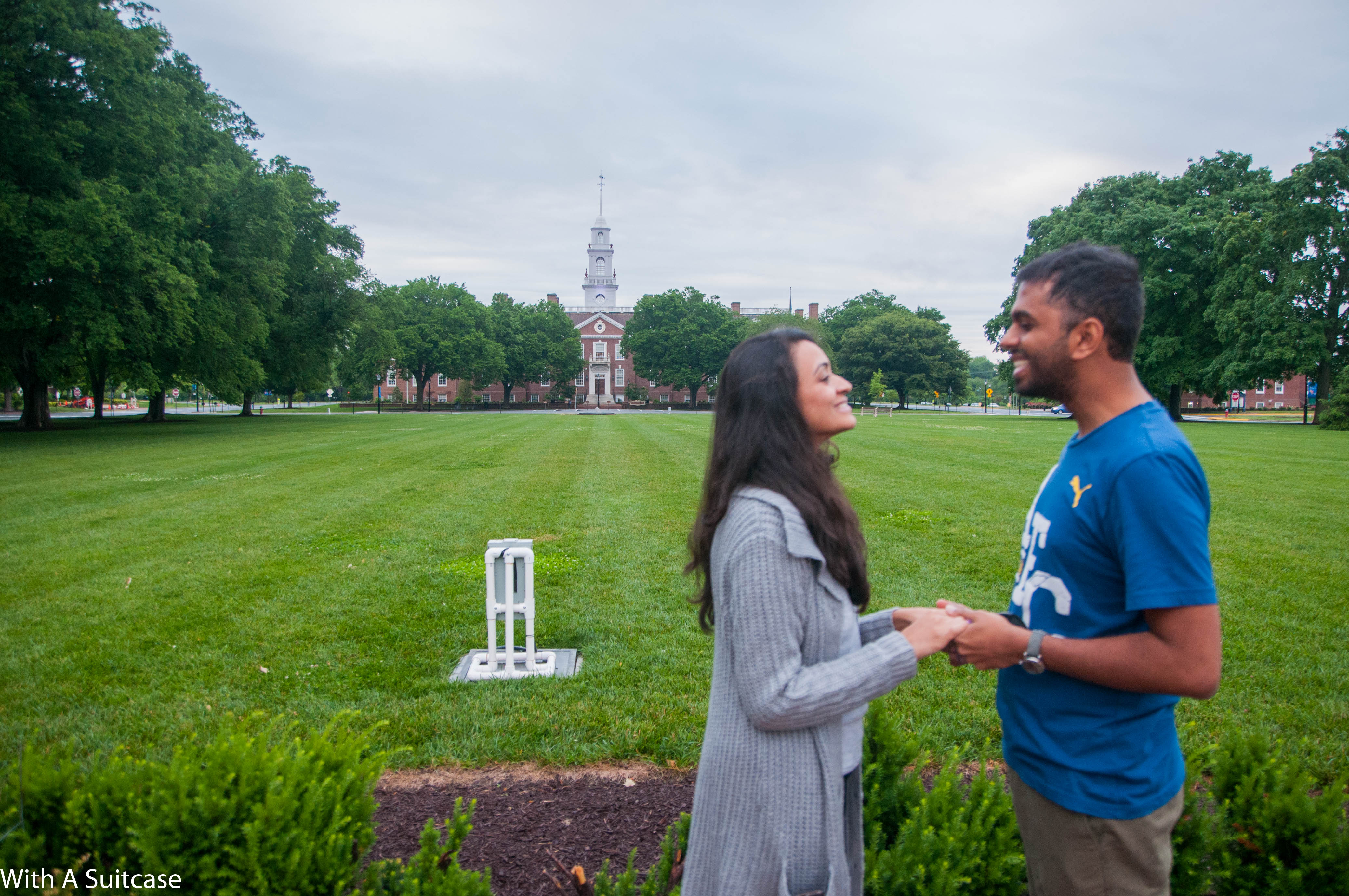 With the Legislative State Hall and a spattering of museums in tow, the expansive greens here are known as the state's first urban park.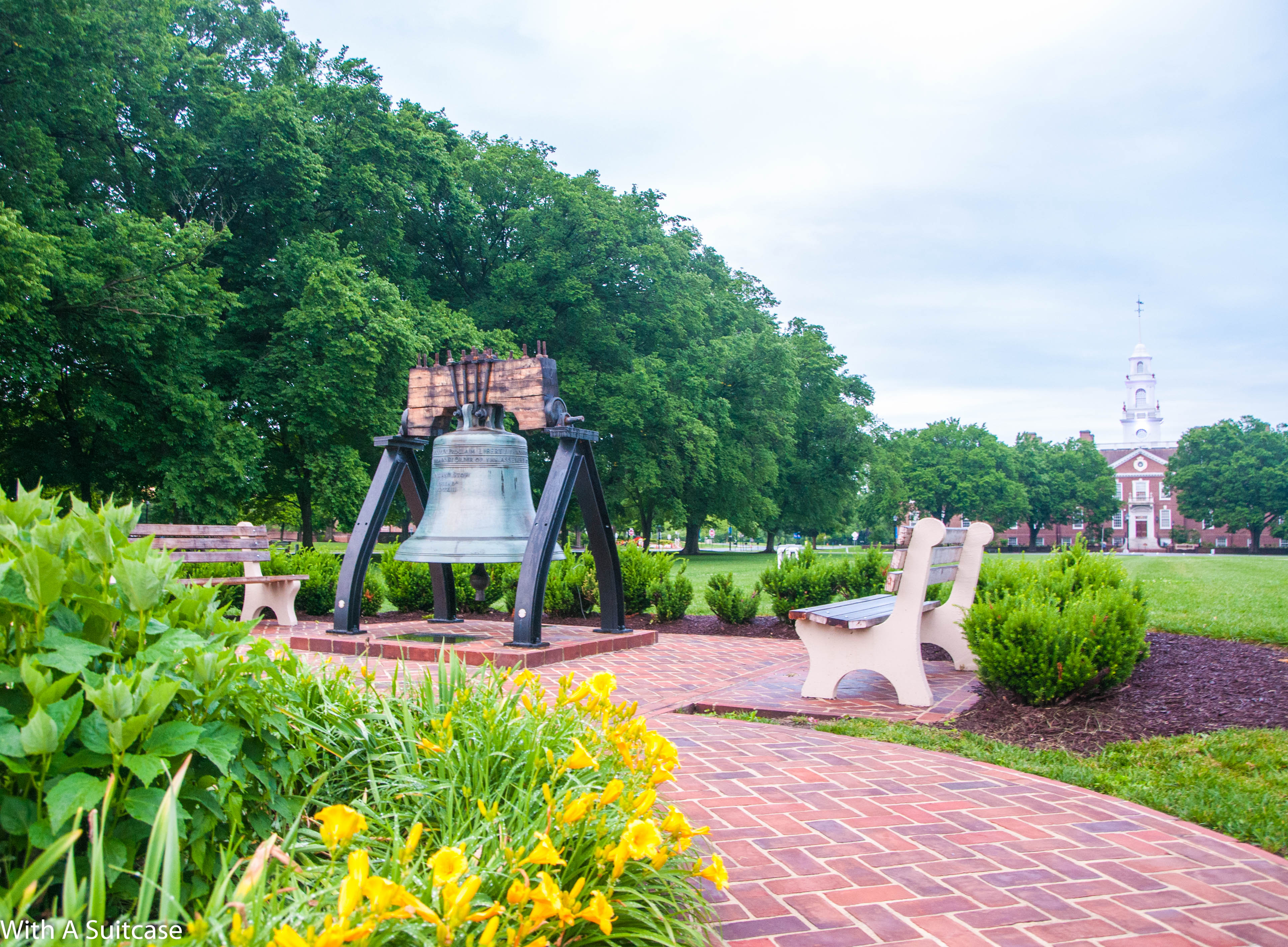 Nestled in the New Castle County, bordering the city of Wilmington, is the sprawling Winterthur Estates, a grand commemoration of the Du Pont family home. In the thicket of the pathless woods stood the majestic 175-room mansion with its decorative art collections spanning decades, and its luxurious gardens rolling into the lush meadows.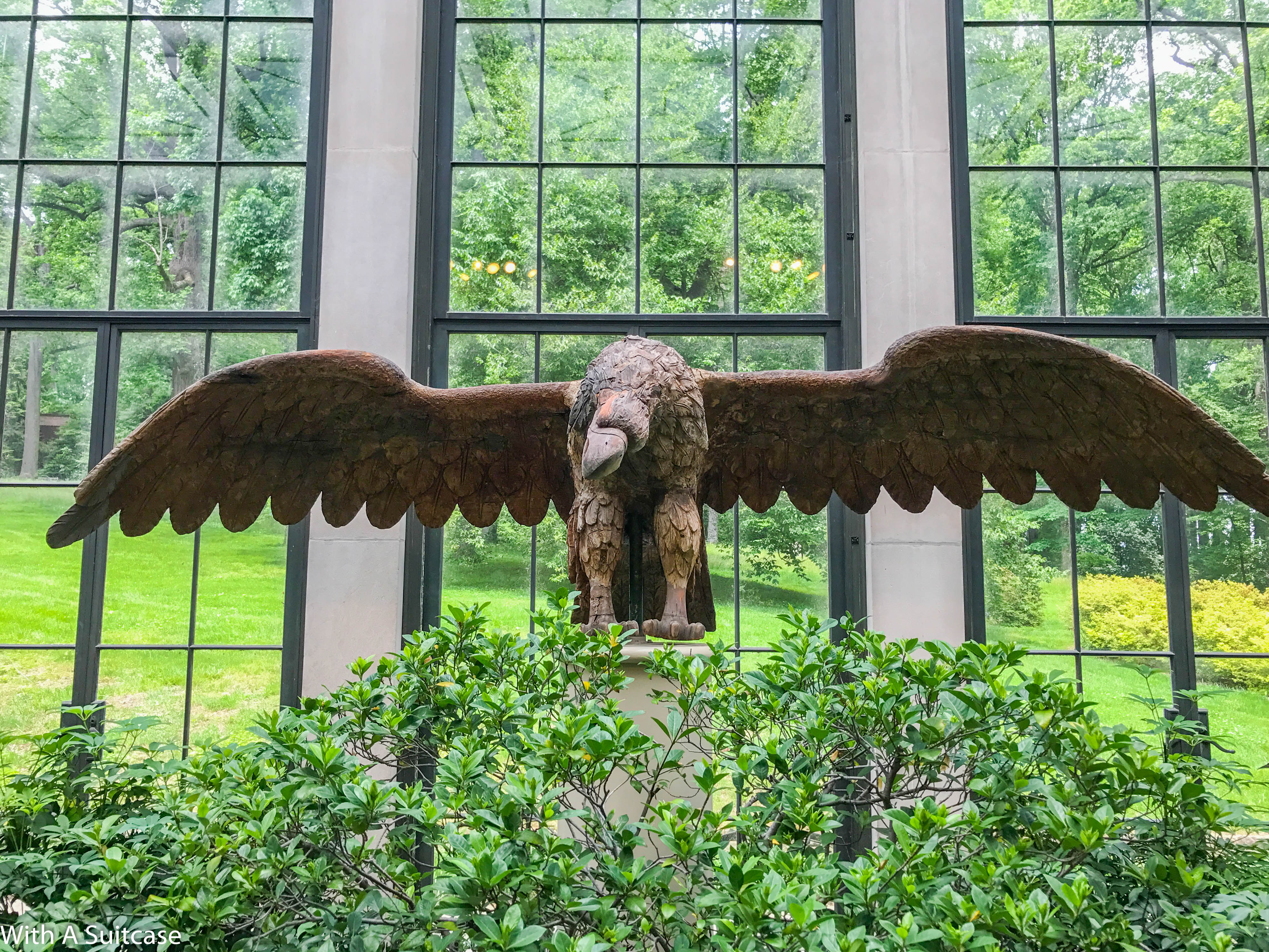 Wandering through the states of Delaware and Pennsylvania is the Brandywine Creek. On its banks lay the voluminous Hagley Museum, a site for early industrial gunpowder works, belonging to the DuPonts.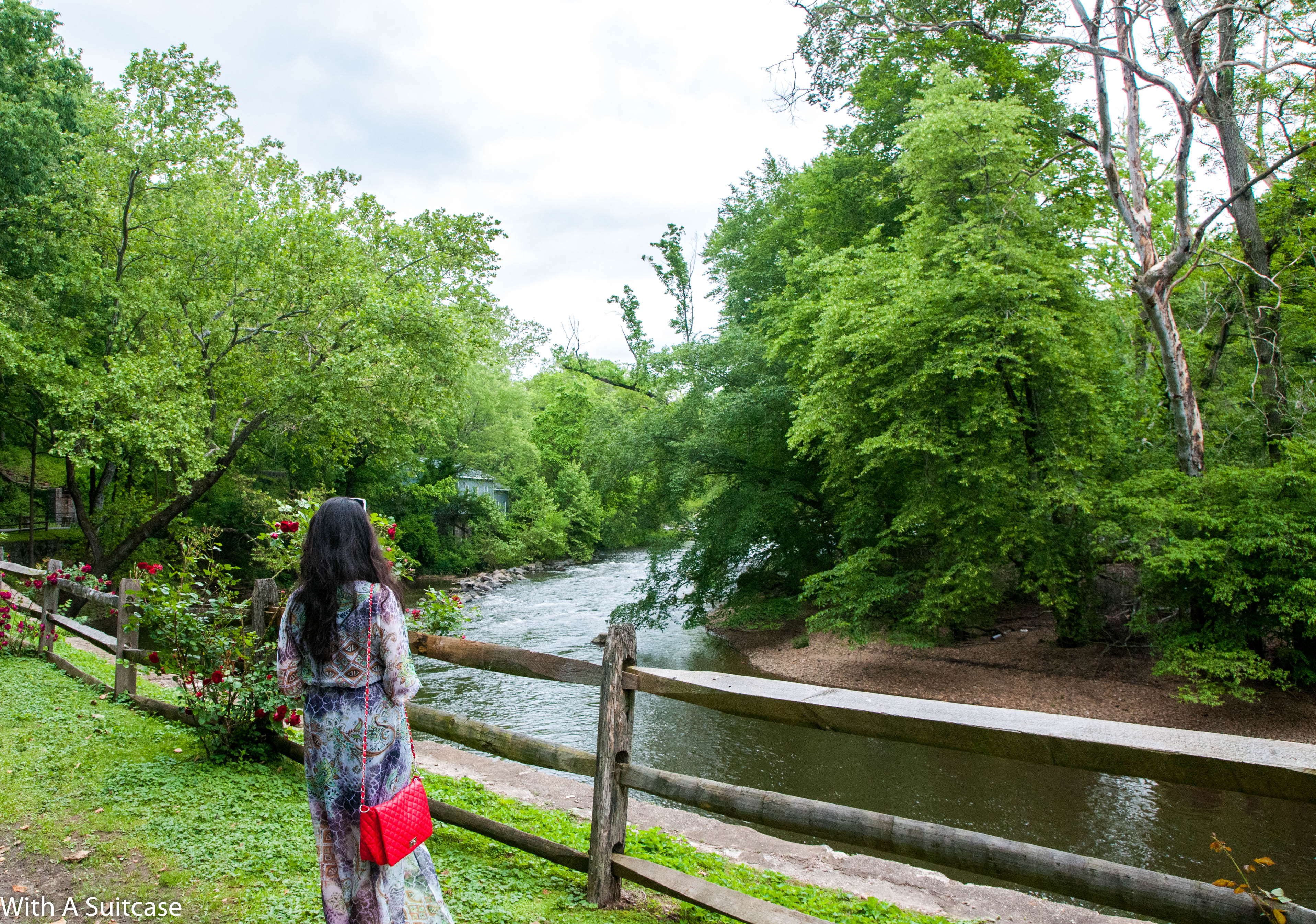 The Powder Yard, by the graceful waters of the river, was where we spent some time on this visit – juggling between manufacturing units, the powerful turbines, stone quarries that contained raw material, and even a fully-functional coal-based steam engine.
Last stops: Cape Henlopen State Park and Rehoboth Beach. All we did was perch ourselves beachside, lap up two ice cream cones each (choosing from over a 100 flavors!), and reflect on this beautiful journey that we vowed to take together.